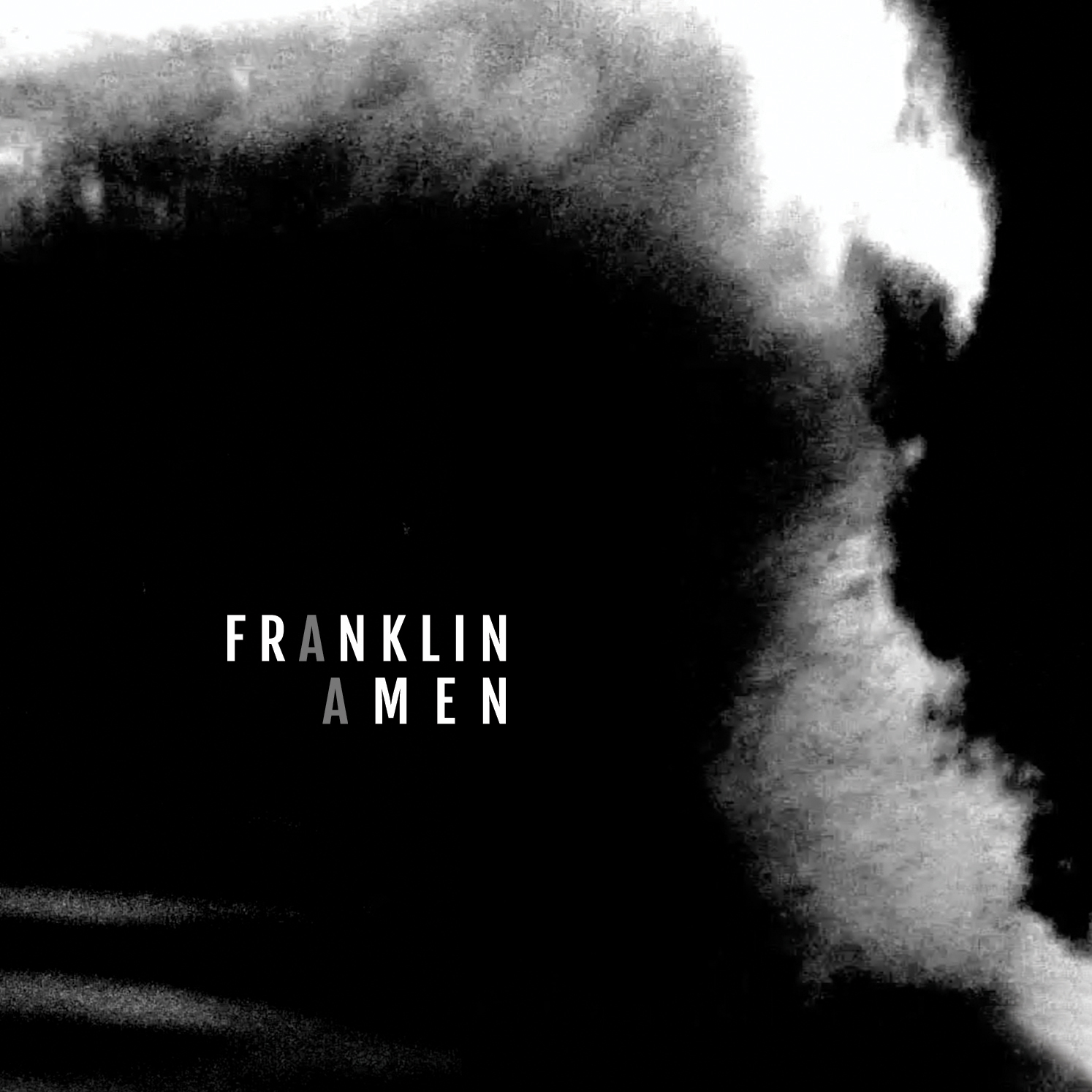 About
Australian bassist-composer Joseph Franklin announces his second album, Amen, out on Earshift Music. Recorded in NYC, the album features Franklin alongside an impressive collaboration with pianist Marc Hannaford and drummer Satoshi Takeishi.
Amen showcases Franklin's intriguing compositions, featuring intricate rhythmic relationships between the players and the merging of acoustic and electronic elements. The music moves effortlessly between strict compositions to highly powerful improvisations, soundscape electronica to through-composed piano trio explorations. "I'm not into the virtuoso solo as a focus," says Franklin, "but rather, solo moments emerging as a property of form."
The music was workshopped over several performances and recorded at The Bunker Studio in Brooklyn, NYC. Hannaford, a leading light of his generation in his exploration of rhythm, was a major influence on the sound of the album. Now a mentoring figure for aspirational musicians such as Franklin, Hannaford was a guiding force on the album. "For a long time, I've been fascinated by Marc's approaches to music making," says Franklin, "I was thrilled at the opportunity to work with him." Hannaford's oft collaborator and fellow-NYC resident, drummer-composer-electronic artist Satoshi Takeishi brings his lateral thinking and multi-dimensional background to the project. "Working with someone as musically diverse as Satoshi is an expansive experience - he is a deep reservoir of musical knowledge," says Franklin.
Franklin has composed for a range of ensembles throughout Australia including the Flinders Quartet, the Australian Youth Orchestra, Ensemble Nouveau and The Music Box Project. He is a former member of indie-rock band, Dukes of Windsor, and has performed at numerous concerts and festivals around Europe, the US, Turkey and Australia. He is currently developing solo musical language for the bass guitar.
Artist: Franklin
Album: Amen
Release: August 2, 2019

Personnel: Marc Hannaford (piano and electronics), Joseph Franklin (bass and compositions), Satoshi Takeishi (drums and percussion)
This project has been assisted by the Australian Government through the Australia Council, its arts funding and advisory body.
This project is supported by the NSW Government through Create NSW.
About the music
cloud | space | earth
This piece moves through three distinct, yet related modes. The bass plays a rhythmic pattern that acts as a pad, or cloud, from which a piano melody emerges, each iteration becoming more intense. It moves into an electronic heavy, ambient space with no gravity. A piano solo with drum accompaniment starts to bring us back to earth. We return to familiar rhythmic patterns, this time driving, in unison.
amen
Amen was inspired by the harmonic language of Elliott Carter and the Klavierstück solo piano works of Karlheinz Stockhausen. Fibonacci numbers were used as a starting point in the work before being abandoned in favour of intuition. Featuring incessant piano chords throughout, the piece peaks in dynamics and intensity in the first third of the work with a drum solo, followed by a long, slow decrescendo until the final 'amen' cadence.
dark horse
This was the first work conceived for the project and I consider it to be the strangest track on the album. It is a stream of consciousness composition that moves between free improvisations, composed micro timings, juxtaposed high and low notes, cascading lines and absurdity. Dark humour and complexity are present.
maple and bone
In harmonically familiar territory, this piece is an exploration of rhythm contrast and unisons, utilising number diamonds, metric modulations and free improvisations. Melodies emerge as a property of rhythm.
moon crab
This piece is an attempt to create melodic sense of ever-changing rhythmic subdivisions, longer rhythmic patterns and a fundamental key centre. It is orchestrated to create counterpoint within each line - with instrumental roles that change. The second half of the piece becomes more harmonically complex.
hammer gut
Beginning on a solo note with a rhythmic consistency, the piano begins to incorporate the whole range of the instrument, honing in on single intervals at a time. The bass and drums work together in polyrhythmic fashion against the piano rhythm. The work moves from order to free, and back again.